Recently, I have been spending more and more time shamelessly promoting myself. I have attended Networking events, shared potentially tedious moments from my life on Instagram, Twitter and Facebook and spent time in the pub. And spent more time than that reflecting on what a knob I probably am. To persuade you (and me) that I'm not, I've organised us a very special night out… read on….
The perils and joys of Networking or Blowing your own trumpet: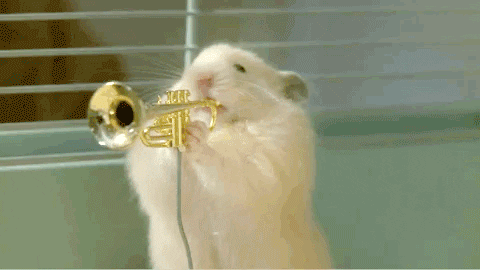 Networking has been a peculiar but positive experience. For someone with anxiety it is a very particular torture. I have met some lovely, friendly people and, as with most things I have anxiety dreams about, it turned out I didn't lose my job and I was wearing all my clothes.
The first event I attended was mercifully under-attended. Now, I assume some of the attendees were disappointed but that was a good number for me. I could talk to people and felt quite comfortable. (There was also free wine. I'm pretty sure there is no correlation between that and my relaxed state). I left feeling more confident and ready to attend other networking thingys.
The second networking event was more difficult on many levels. Firstly, I had to get up at 5.45 a.m. Now, I don't mind getting up at 5.45 a.m. but I expect there to be a beach or Paris at the other end of my journey not a room full of businessmen. (Some women did arrive which was a relief). The next level of anxiety was that we all needed to stand up and introduce our business. Those who know me will know that when I am anxious, one of my defense mechanisms is a fairly convincing devil may care attitude and attempts at humour. Not useful if you want to be taken seriously. But, I did it. I said a sensible thing. I didn't cry and no-one lost their job and people were friendly. Me: 1 Anxiety: 0. By the time I scarpered to the safety of home and a reassuring cup of tea, I had actually made some contacts.
I have another one coming up. It's in a bar so that's promising. Hopefully I can stave off the anxiety dreams until then. (See psychoville for an impression of my anxiety dreams)
Maybe there'll even be freebies..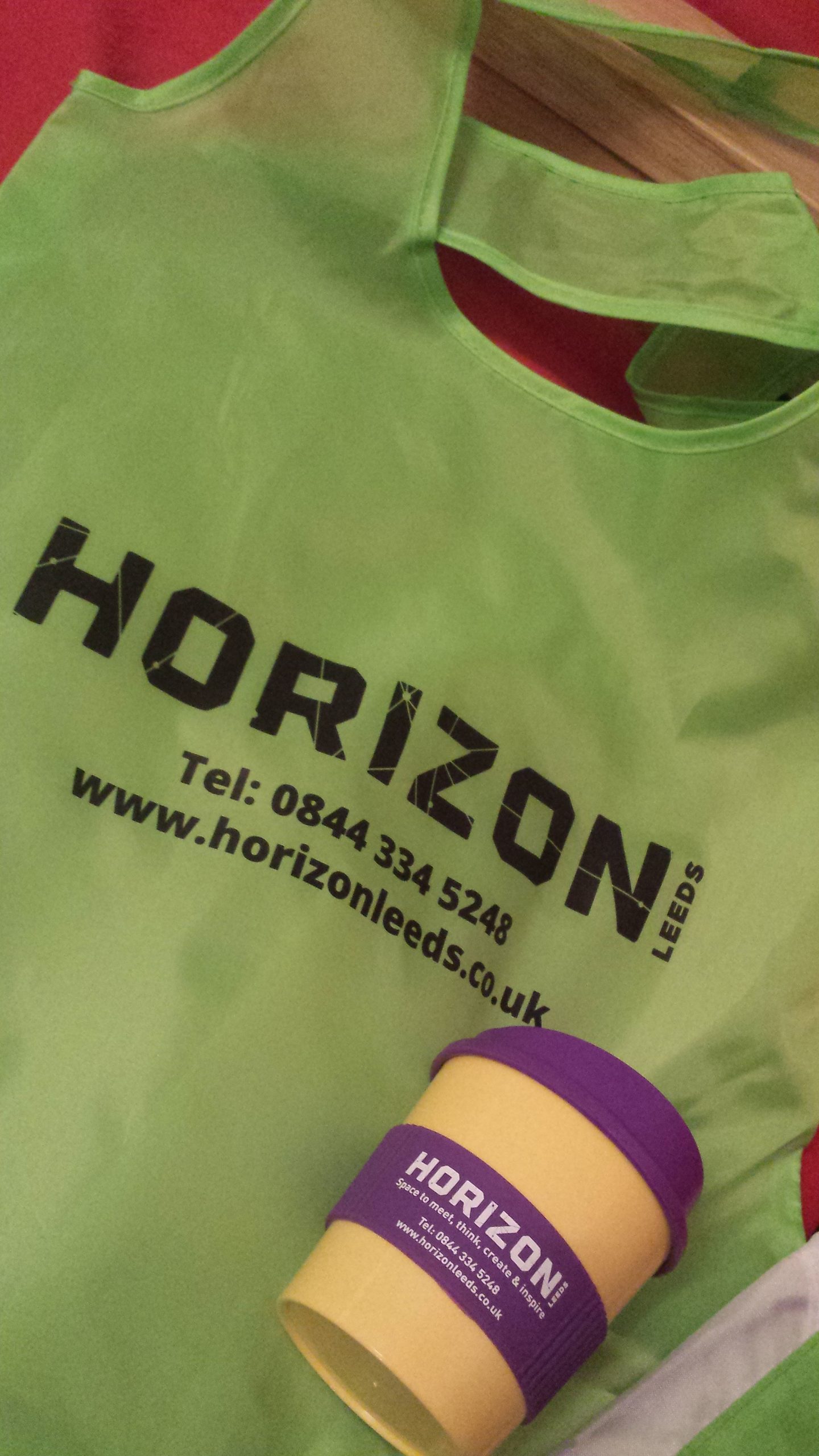 Self aggrandizement via the medium of social media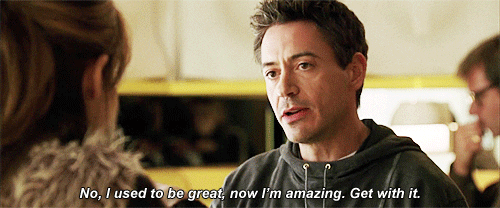 Thanks to the magic (possibly operated by actual witchcraft) of 'if this then that':
I am able to simultaneously share updates from my life in triplicate. I highly recommend it as a tool for reaching/ boring a wider audience. And if you have anxiety this is yet another opportunity to scrutinise whether you are actually adding any value to other people's lives. Joyous.
But, my favourite moment of self marketing wankery was in an e.mail conversation with a friend who casually asked about my business plan to which I replied: 'I still need to formalise my business plan'. At this point I had no business plan. At all. Now, with a little help from my friends @KerryMG and @Zebra_Marketing I actually have a business plan. Although I have to say Zebra's contribution was more practical than this Kerry-
And, in more positive news, I have been spending some quality time with my local – The Abbey Inn, Horsforth (follow them on twitter @thabbeyinn)
This has been my favourite marketing activity to date. (And anxiety free – there's a booze link again… maybe I can come off the meds and just drink loads of wine??…) And anyway the exciting result of all this hard work and my relentless pr drive is a LAUNCH PARTY!!!!
We are bringing you the opportunity of a lifetime: play games, drink good beer and help a small, local business just starting out on the rocky road to success. Look out for the event on twitter, instagram and facebook. I'll be all over those naturally.
In other words: on Wednesday 8th March 7pm onwards, join us at The Abbey or I'll set my cat on you.