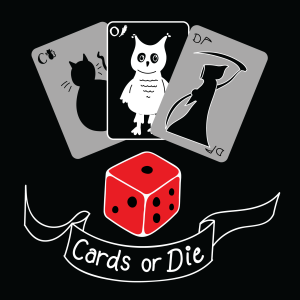 Let Cards or Die help you choose from a range of games – retro or modern, competitive or co-operative. Whether you want to entertain your guests during the changeover from daytime to evening reception; create a buzz on tables where people don't know each other or just create a space where friends can enjoy a game, Cards or Die will provide unique and memorable entertainment tailored to your guests. 
#youdontneedtoaskhere 
Photograph courtesy of Darren Sanderson Photography, Jenny Milner Photography, Dresses Bridal Reloved York,  Flowers by Eco Blooms, Chrys Chapman Hair & MUA, Venue The Chilli Barn, Flower Crown by Hare & Howl Floristry, Accessories by Working Clasp Jewellery, Models Tara Bailey owner of Dreamee Teepees, Chloe Markham of Yoga Revolution, With thanks to Lisa Bourne, Humanist Wedding Celebrant.