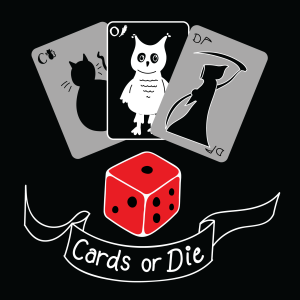 Events and Training
Bringing People Together with Board Games
We bring a carefully chosen selection of games to you to suit your audience and purpose – whether it's to train, educate, challenge or simply socialise. We teach the games and offer advice on game choice.
We make bespoke games for training that you can use again and again.

WHY WE DO IT
We are passionate about bringing people together with board games.
It's the perfect way to socialise – they give you a shared purpose, an instant topic of conversation and the retro collection is sure to spark nostalgia.
Because we've had trainers who read to us from power points, we vowed to make training and team building relevant and dynamic. We'll get your team to connect, collaborate and compete.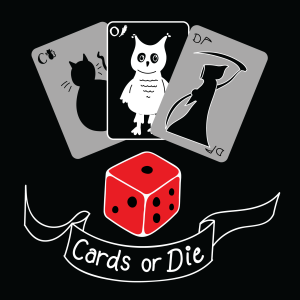 WHERE WE DO IT
We are based in Leeds but will happily travel further. We bring the board games to pubs, parties, schools, weddings, corporate training and events. At Geronimofest we had over 1000 visits to the board game tent.If you can't get out and about, we also offer a home visit service.
WHO ARE WE?
Ann founded Cards or Die in 2017. She was a finalist in the Yorkshire Choice Awards 2019.
A teacher for 17 years, Ann understands the value of play. She can work with people of all abilities, interests, ages and backgrounds and help them engage in the games and with each other.
"If I can switch 30 year 9s on to Shakespeare on a rainy Friday afternoon in Barnsley, I can do pretty much anything."