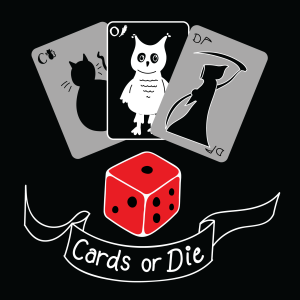 Cards or Die can build you a board game which specifically addresses your training needs.
Gamification is used increasingly to encourage learners to engage with and retain knowledge and skills shared on training days. Even the CIA use games in their training programmes. Children learn best through play and while we are honing more sophisticated skills, adults are no different. Why shouldn't training be fun?
Make your training memorable and dynamic.
Let Cards or Die design a game for you that you can use time and again to inspire your colleagues.