I've said it before and I'm saying it again – playing games is good for you; for your social skills and keeping your brain active. In the coming weeks I will be demonstrating the health and social benefits of games in a local retirement home. (By that I mean hanging out and playing games but it's totally justified and worthy). I'm also hoping to re-learn all those card games I used to know and love but have since forgotten.
"A wide range of activities were available, based on people's suggestions and requests, which people's family and friends were invited to take part in. Spontaneous activities took place and entertainment was provided… People were supported to do what they wanted when they wanted. People led a fulfilled and meaningful life. Staff spent quality time with people to give them emotional support and comfort. Staff reminisced with people about their life and discussed what was happening in the world."
Board games fill me with a warm sense of nostalgia, the sight of a vintage MB box takes me straight back to my childhood. Who better to reminisce with than the generation who, after much careful deliberation, chose those very games and played them with their own children and grandchildren?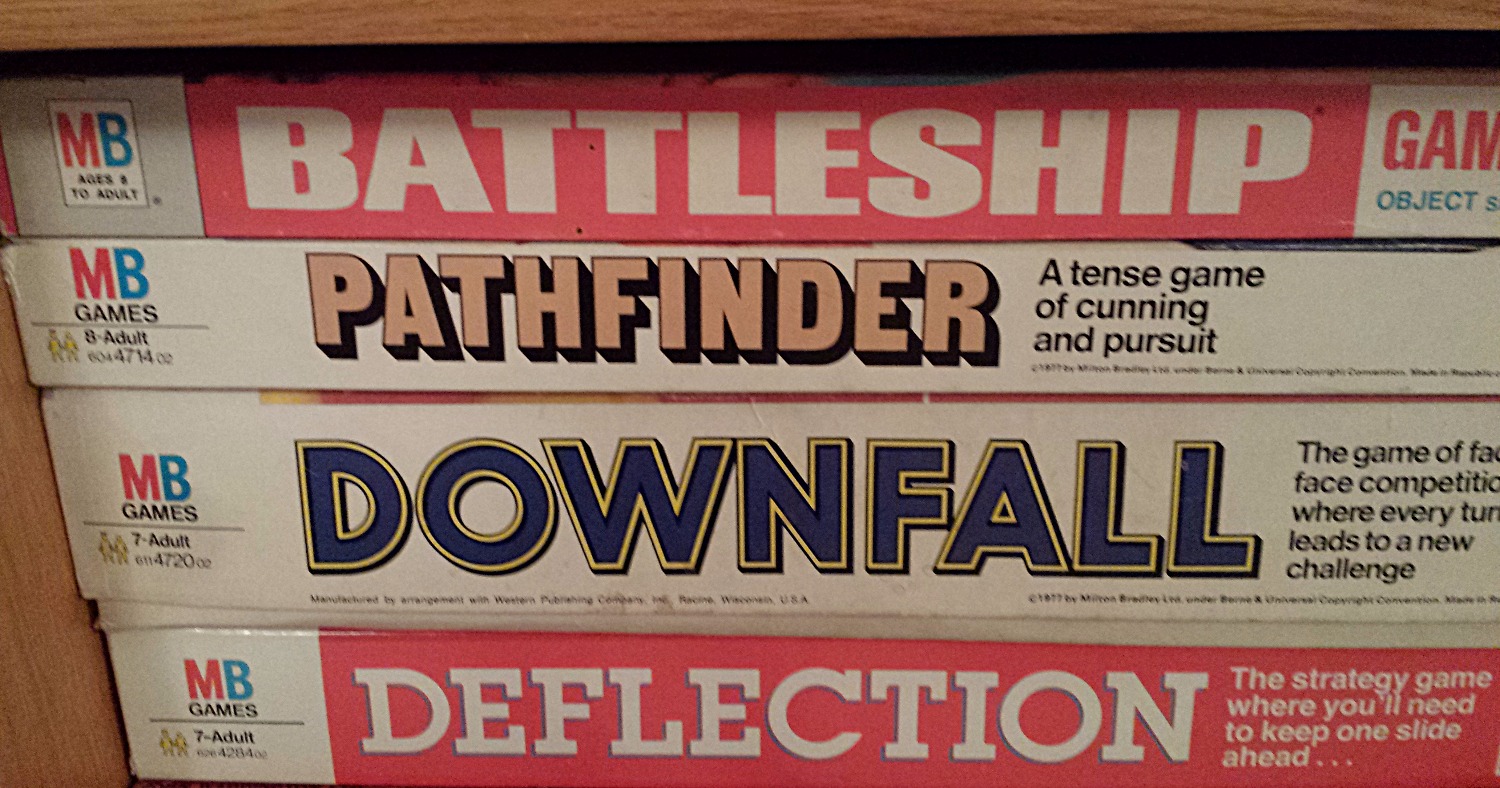 What could be more sociable than sitting round a board working out how to thrash your opponents? And for a generation who don't while away their days watching cat videos on facebook, (I've included a short one just for you though) board and card games are a perfect way of forgetting about worldly troubles. And let's face it there's a lot of those about.
Described as 'a brain-busting card game' by its creators, Cortex is definitely coming with me on my visits. The aim of the game is to build a brain by collecting sets of challenge cards. The cards test you on memory, co-ordination, perception, observation, reasoning and touch.
Pictured here, my fragmented brain (before) and my complete brain (after the restorative effects of Cortex).
The touch challenge is ingenious and one that I thought was going to be easy. Turns out that distinguishing a zebra from a teddy bear using only touch is quite tricky.
Spotting the same image repeated and memorising the images on the card are my easiest challenges and these are the cards I find most visually pleasing. I love the retro style prints so maybe that makes it easier for me.
But my nemesis is this chirpy looking guy:
He expects me to label my hands (left is blue, right is red) and number my fingers 1-5. His demands don't end there though- next I have to match the fingers as shown on his annoyingly cheerful face. I can sometimes co-ordinate myself before my opponent. Rarely, I can put the correctly numbered fingers on the correct part of my face – but never with my tongue still in my mouth. And always in painful slow motion. Most often I just sit staring at my hands in a kind of stupefied panic.
It takes about 15 minutes or less to play a game and up to 6 people can play. Looking forward to sharing my love for this game and possibly even mastering my co-ordination. I'll let you know how that goes…