This week I've written a guest blog for Lisa Bourne a wedding and naming ceremonies celebrant based in Yeadon Leeds.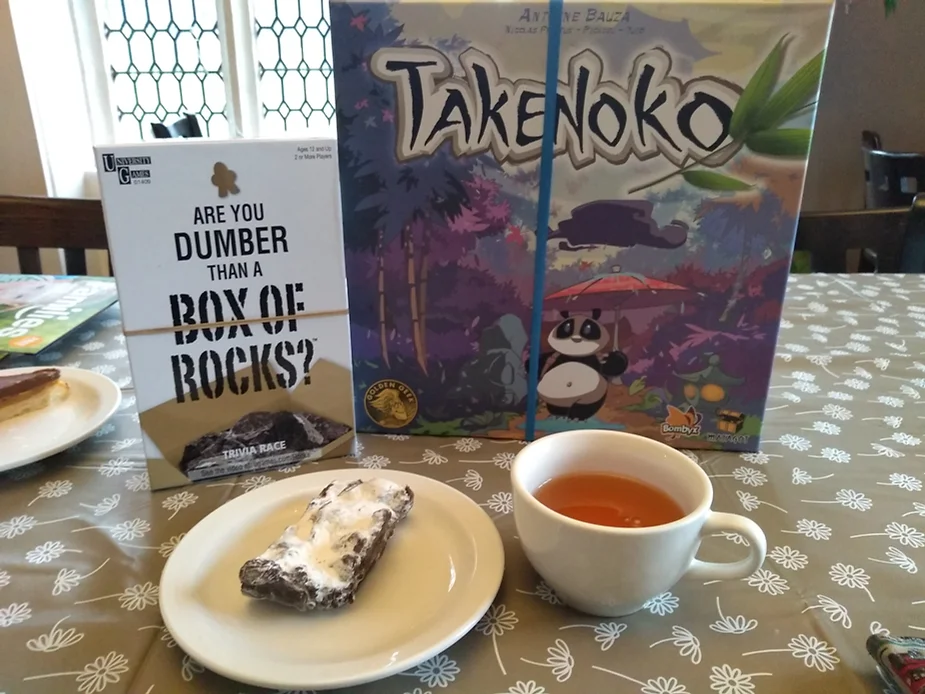 I first met Lisa when she booked me to take part in the Men's Mental Health event in Leeds. The event aimed to reach out to men and offer advice and/ or a safe space to discuss mental health issues. There were groups there who provided opportunities for men to sign up to activities or social groups which promoted inclusion, tackled the feeling of loneliness and isolation and promoted general wellbeing. Since then I have helped out at The Abbey House Museum Time to Change board games events which Lisa runs as a volunteer. Sometimes it's just me and Lisa and other times a couple of people come. I know that the nature of mental health issues can mean that although I want to do something I can't always. We're both more than happy to offer this service and perhaps in time more people will feel able to come and in the meantime I can witter at Lisa about my mental head stuff and play the occasional game!
The other significant part Lisa is about to play in my life (besides listening to my woes and playing games with me at least once a month!) is that I have booked her to be our wedding celebrant. I am so excited and the more I see on her facebook page and website, the more I know that she will make our ceremony unique to us. We will need to visit the registry office to formalise the wedding as unfortunately humanist celebrants don't have the power to legally marry you yet (- keeping my fingers crossed on this one) but it means that our wedding can be free of patriarchal traditions and rules which is something that means a lot to both of us.
Weddings are all about getting people together. That can mean that friends who never usually meet or relatives that don't know each other are thrust into a room together, sharing a table, trying to think of things to say. There's often a twilight zone in the middle of the wedding where day guests and early arrivals for the evening mill about aimlessly trying to work out whether they should go back to their room, eat something or not or whether they will be needed for the photos. The answer to this is board games – of course. Well you didn't expect anything else from me!