I aim to publish a blog every Sunday but sometimes life gets in the way. This week was one such week! So, I just thought I'd let you know what I've been up to! Prepare to read an elaborate web of excuses.
On Monday I found myself delivering social media training with a specific focus on Twitter. I say 'found myself' as I'm not completely sure how I ended up with that booking. It wasn't something I felt comfortable with initially – I took some convincing to do it. My social media knowledge, it turns out, is not as obvious as I thought. Realising you have accidentally learnt a skill is a very good feeling especially as it has come as a by product of getting the business going.
This is exactly how thoughtful and reflective we all looked both during and after the session.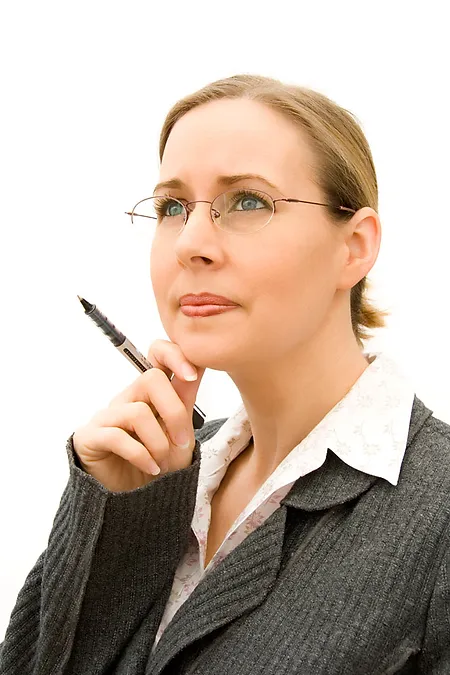 Corporate Training and Team Building
By Tuesday I was back in my comfort zone playing Board Games! Nothing brings a team together more effectively than saving each other from the Zombie hordes. Playing co-operative games with teams is an excellent way for people to practice all the skills they need to be an effective team member: you need to plan your strategies; be flexible – adapt your strategies when you realise you're all going to die; listen to others – sometimes you will need to take the lead while at other times you need to go with the flow and all of this within a strict 15 minute time scale. Board gaming is an area where it is so much easier to accept that losing is an integral part of learning. We all know the feeling of losing at a board game and then coming back stronger – 'Right, this time I'm going to…'
Objectively we all accept that learning must involve failure and the more we practice that the easier it becomes to accept in our work. Type failure into your search engine and there are a plethora of motivational quotations and images but it's not always that easy to accept. I have a poster by the door of our house and it was always up in my classroom when I taught – it contains this Michael Jordan quotation:
"I've missed more than 9000 shots in my career. I've lost almost 300 games. 26 times, I've been trusted to take the game-winning shot and missed. I've failed over and over and over again in my life. And that is why I succeed."
Allowing people to fail in a safe, relaxed, fun environment is worth its weight in gold. Fortunately my rates are not *that* high!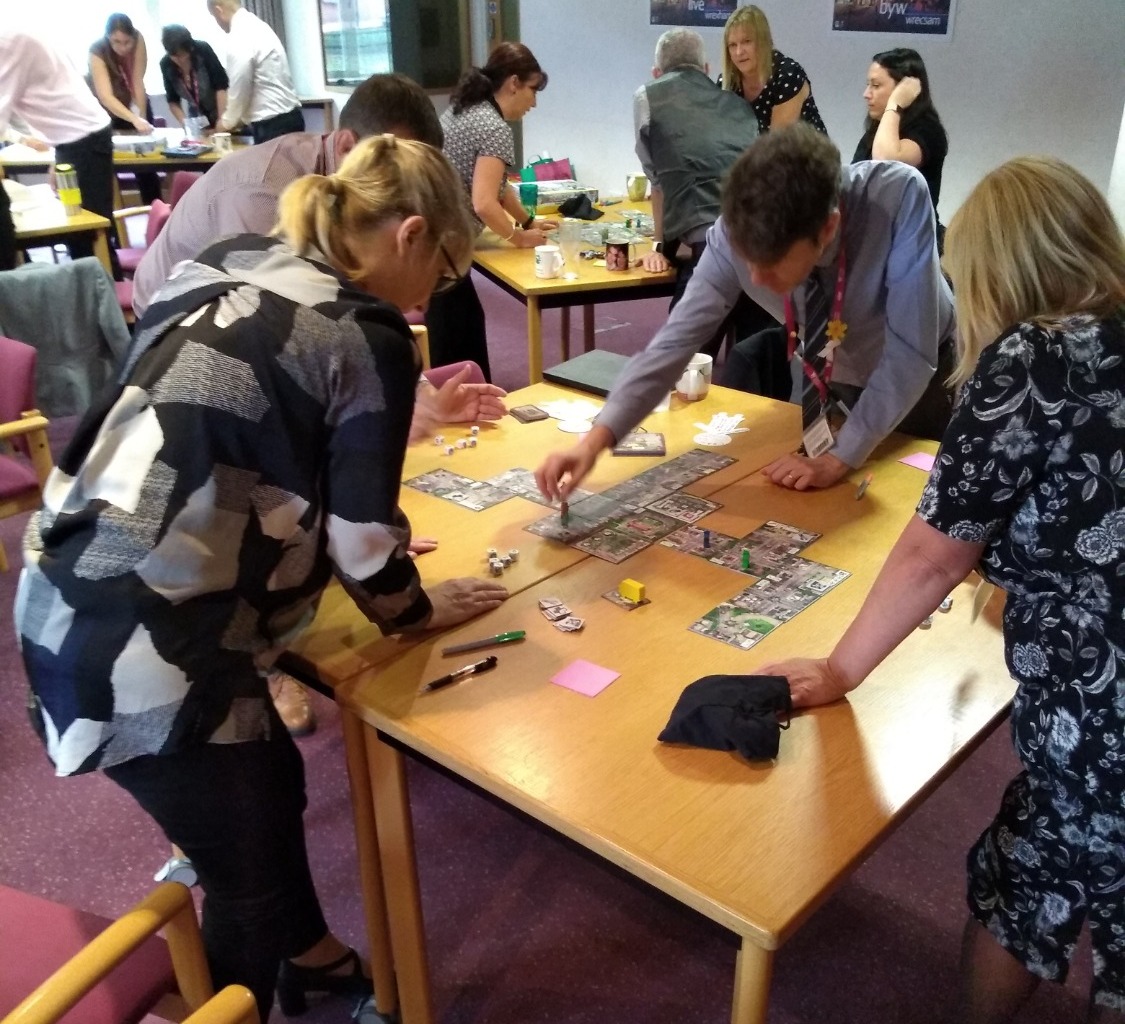 The other positive side effect of this is that you come across people who haven't played board games for years and you are able to re-ignite a long forgotten passion. People talk about getting their old games out and playing with their children when they get home or buying new games to play with friends and family.
Bringing teams together and bringing families together is so rewarding.
Re-igniting my own Passion!
My personal life at the moment has been significantly less fun than the business – arranging elements of my Mum's funeral along with integrating my son into a new school has left me emotionally wrung out.
On Wednesday Katie from
Games Explorers
came to my rescue. Sometimes running this business still seems like insanity dressed up as a business plan. So meeting up with someone like minded who has the same or very similar crazy ideas is not only comforting but inspiring too. We met at Geek Retreat in Leeds and discussed our plans and schemes which now include plans to collaborate at some point. And inevitably at some point… take over the world. We're still debating who'll be Pinky and who's the Brain!
Being self employed it is very easy to be blown off course and lose your way. This was such a good opportunity to refocus.
While I was in Geek Retreat I also finalised plans to launch a fortnightly board games night on Tuesday 2nd October which I'm super excited about. I hope being in the city centre will
A very happy birthday with board games.
I drove to Scarborough on Saturday and provided the games for a 40th party. I taught people Exploding Kittens, Colour Brain, Crossing, Truth Bombs, Who Did It? and Guess Who (the Guess Who learners were quite small people) amongst others. Buying a job lot of Exploding Kittens has proved a worthwhile investment as I have been able to teach the same game to a large group of people at a number of events and it always goes down well.
I also made a bespoke Guess Who style game using images of the guests. Conclusion: I'm definitely making one for my own wedding! Get in touch if you fancy one for your special event.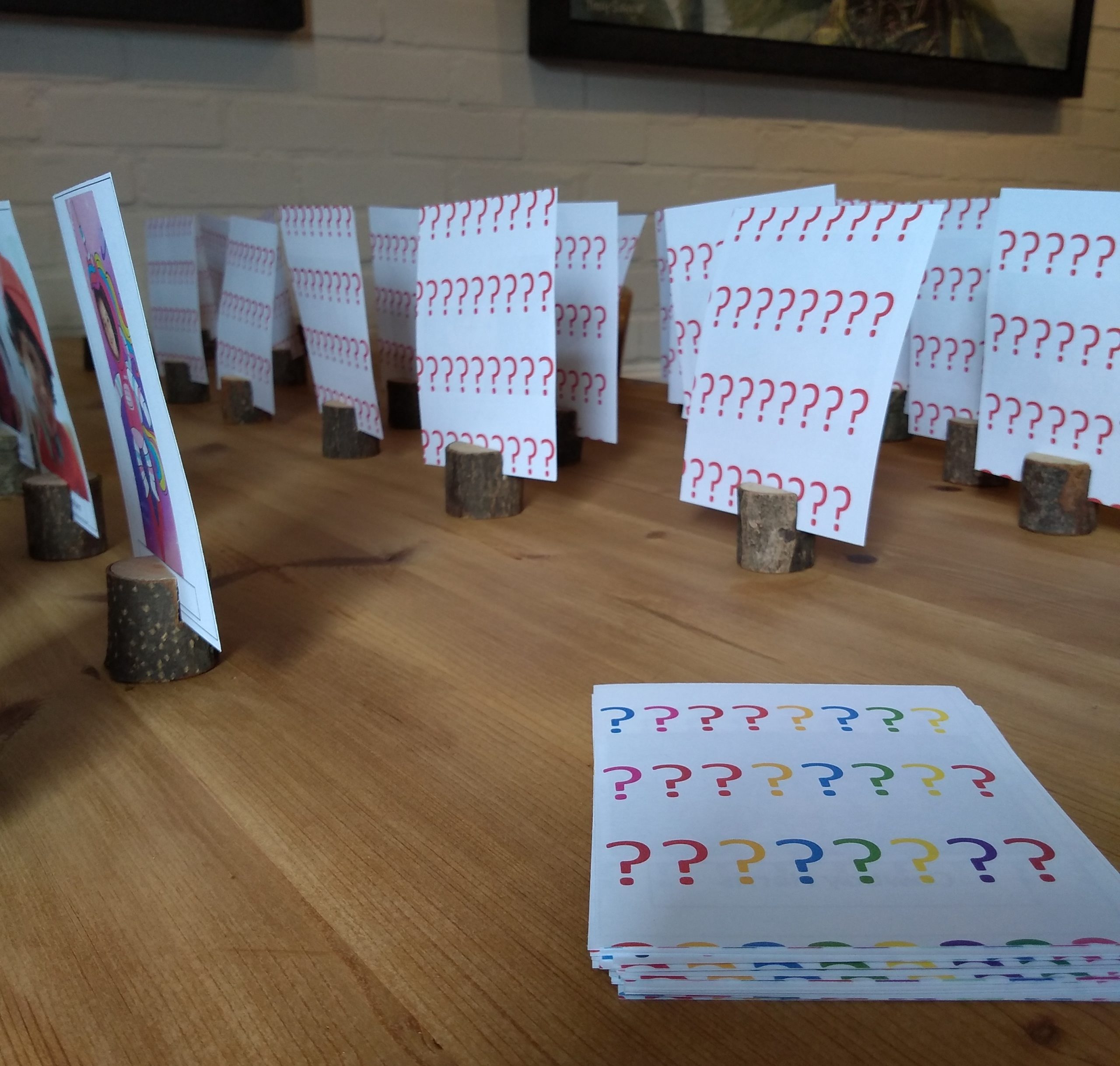 Ah, Sunday – day of leisure when my scheduled blog posts itself and all I have to do is share it with the world. Cut to 9pm I'm watching Parks and Recs after a very hectic week filled with all the emotions that exist. I'll just share my blog I think. What the blog you didn't write let alone schedule. Oh yeah! That!
I did however have a typically lovely Sunday at Hyde Park Book Club (the official hub of the city these days) playing board games with lots of lovely folks.
This week I'm planning to have just as much fun but with some days off as well!!
We're at
Mrs Smith's Cafe
in Harrogate this Friday for the first of our Family Friday's tea and board games. (Or dinner and Board Games if you're feeling posh).
And hopefully some time around Wednesday I'll write and schedule a blog post – wish me luck!! And as always if you have any questions about any of that lot please give me a shout!
You can find up to date event listings
here.