The last two weeks have been crazy. My mental health has been erratic and thoroughly rubbish. Last Sunday I could not collect my thoughts to write a blog post at all. I tried to review a game but couldn't convince myself that my opinion was worth setting down on paper. I'm not telling you this to get sympathy, I'm just letting you know how it was and how it sometimes is. But I'm here this week, having a crack at it!
As soon as I start writing I become aware of how many more positives there are than negatives but that requires me to allow myself to write, to give myself a break. I am also acutely aware of how self indulgent my writing is. But please note that I am not apologising. For once I have written a whole blog post about myself without an apology – although I am giving you an opt out – don't feel compelled to read it all. Just skim it or look at the pictures they're quite nice.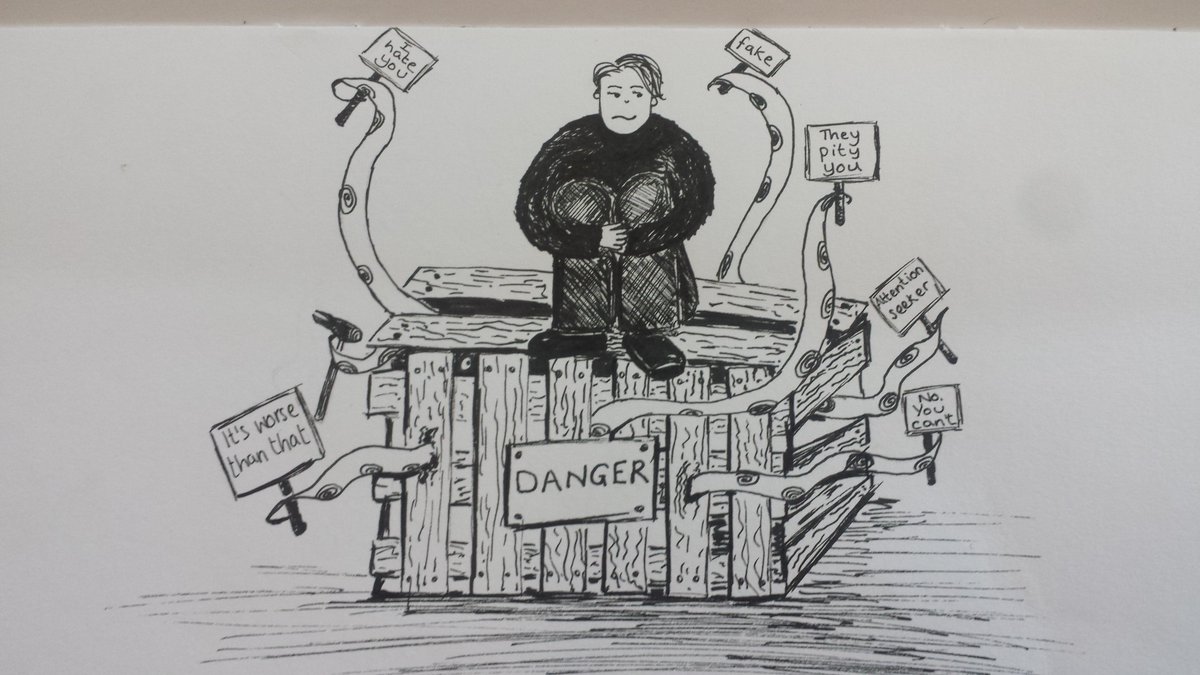 It started off positively enough with me drawing a winner out of a hat. I ran a competition through March to increase subscribers to my website. By subscribing you could win a copy of Quirk! Hallows kindly donated to me by
Emmerse Studios
. It's always nice to be able to share games with people and I love a good giveaway – whichever end of it I'm on. Plus it was lovely to reflect on the increase in subscribers – I decided to improve that and I achieved it.
This was World Autism Day. In some sort of evil genius move, the local authority fixed it so that my children had different holidays. This required me to get an autistic child into school despite his sibling and step sibling languishing at home. Thanks Leeds. This was not a fun part of the week. He did amazingly well and we got into school every day but it was not fun. Sometimes the effort to get into school exhausts us both and this week was no exception.
In my exhausted state I decided that I would apply for DLA – I realise that the amount of hours I work is limited by the time I spend caring for my son. I am not complaining, I choose to look after him and am happy to organise work around that commitment. The form is soul destroying, you are bound to write down all the difficult parts, all the times when we don't manage, when I fail to support him enough, when I fail to get him into school; my fears and worries for his future; the challenges that we can't overcome. It was in this cheery state of mind that I tackled my accounts….
When I say I'm bad at maths it doesn't really cover my feelings about it. In fact Maths makes me panic and feel inept so what better activity to undertake straight after the DLA application. The business has been going two years so it is no surprise that doing my accounts didn't result in me googling off shore accounts or penthouses.
Tuesday succeeded in turning the volume right up on that internal voice that despises me so much. And once she found her voice I could not stop her, could not get her back in her box. One of the awful things about my mental health is that sometimes I can see it coming, like a herd of bison on the dusty horizon but I can't avoid it. I just wait… paralysed by my own fear and self hatred until it stampedes over me.
Today I forgot to take the car in for the service it was booked in for. Again.
Now 'normally' this would be ok. Just a mistake. Easily done in my hectic life. But today with 'her' fully awake and vocal, it was an unforgivable error.
Wednesday night I had the Abbey Inn, games night. My longest standing booking, it's always a pleasure to catch up with people at this. Board games are so perfect when I feel like this. It's a distraction but most importantly it's a way of connecting with others without the need for actual conversation if I don't feel up to it. In fact, you usually do end up chatting to people but it just removes the pressure to do so and that is so valuable. My son often comes to this one too and I'm always really proud of him as he mixes with people, plays games and sometimes chats too. Half way through a week at school when 'everyone else' was off it was a good break for him.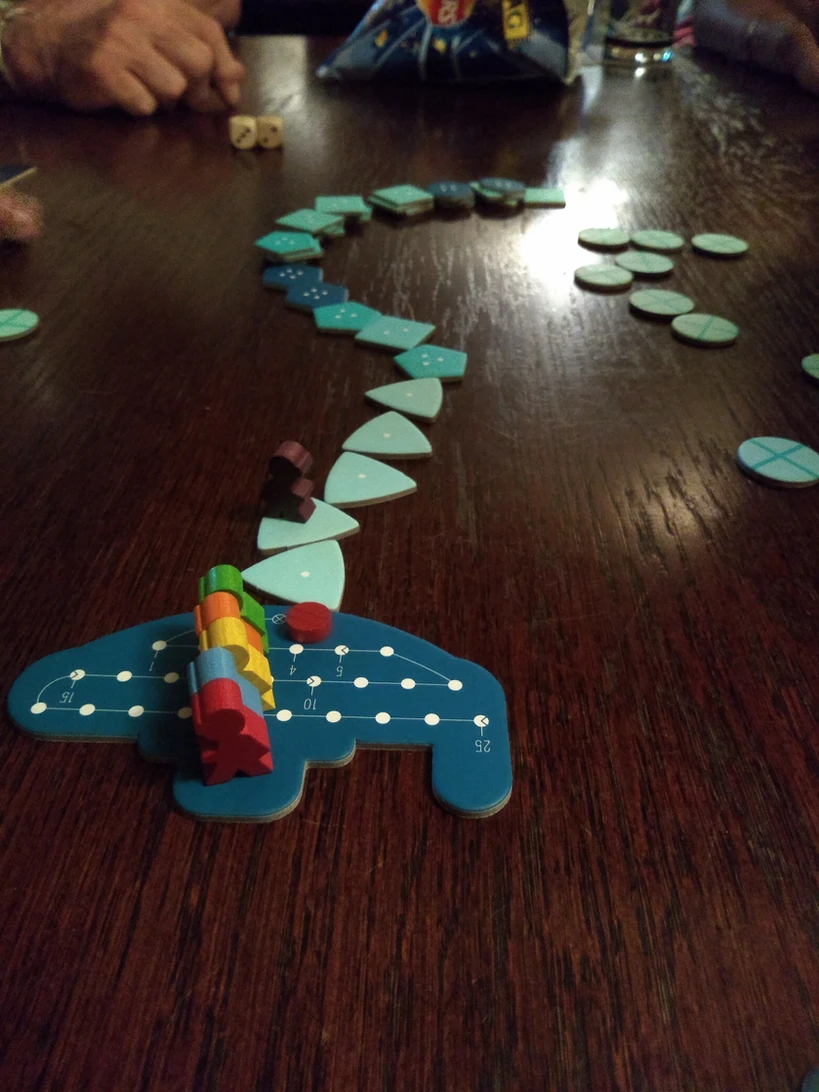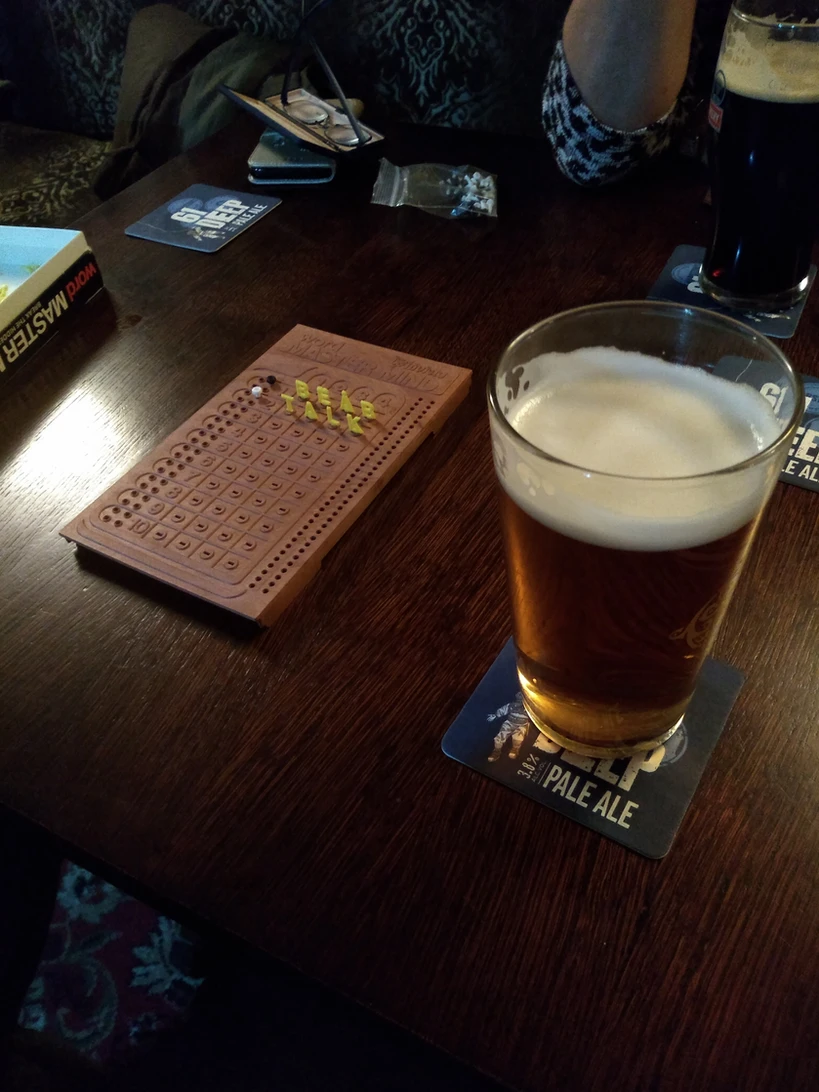 An amazing thing that happened was two separate games companies sent me games to share at events. The validation of strangers is always worth more to 'her' than my own reassurances. So receiving these and the communications I have with other companies that value what I do and believe in me were invaluable to me during this – I want to say rubbish week but now that she's a bit quieter I can catch myself and see that it was a couple of tough things in an otherwise really positive week.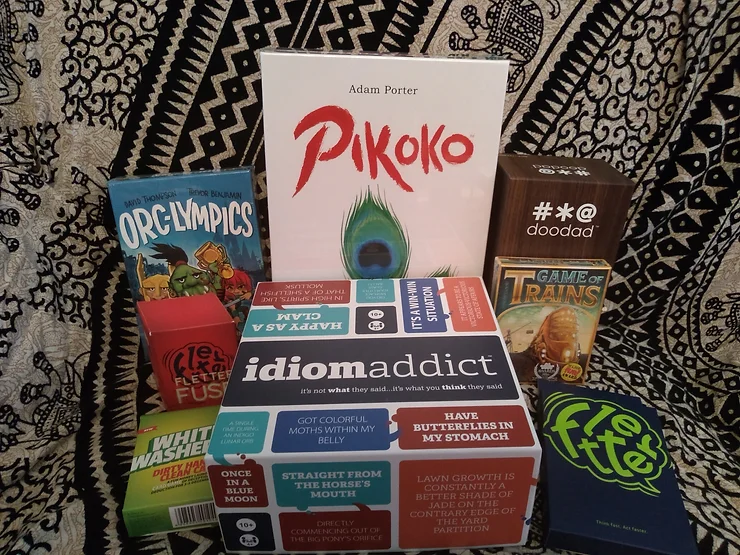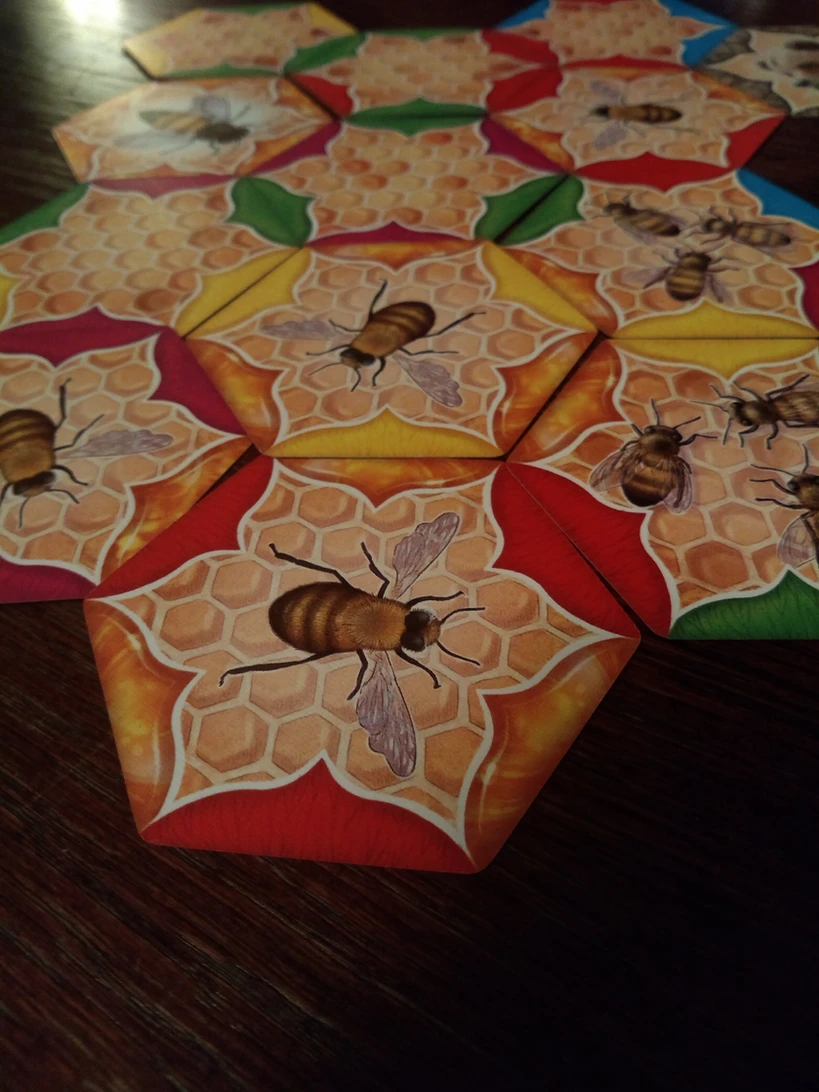 One thing I did do was try to cancel my Yorkshire Choice Awards tickets because I felt so utterly wretched the thought of mixing with strangers was horrific. In the end I went along and I was so glad I had. I was listed as a finalist – top 4 out of 58 nominees in the Best Independent Business category. All of this was down to public vote and I am so grateful to everyone that voted and supported me. I was absolutely over the moon. My feelings were all over the place all week and to end on such a high was completely unexpected.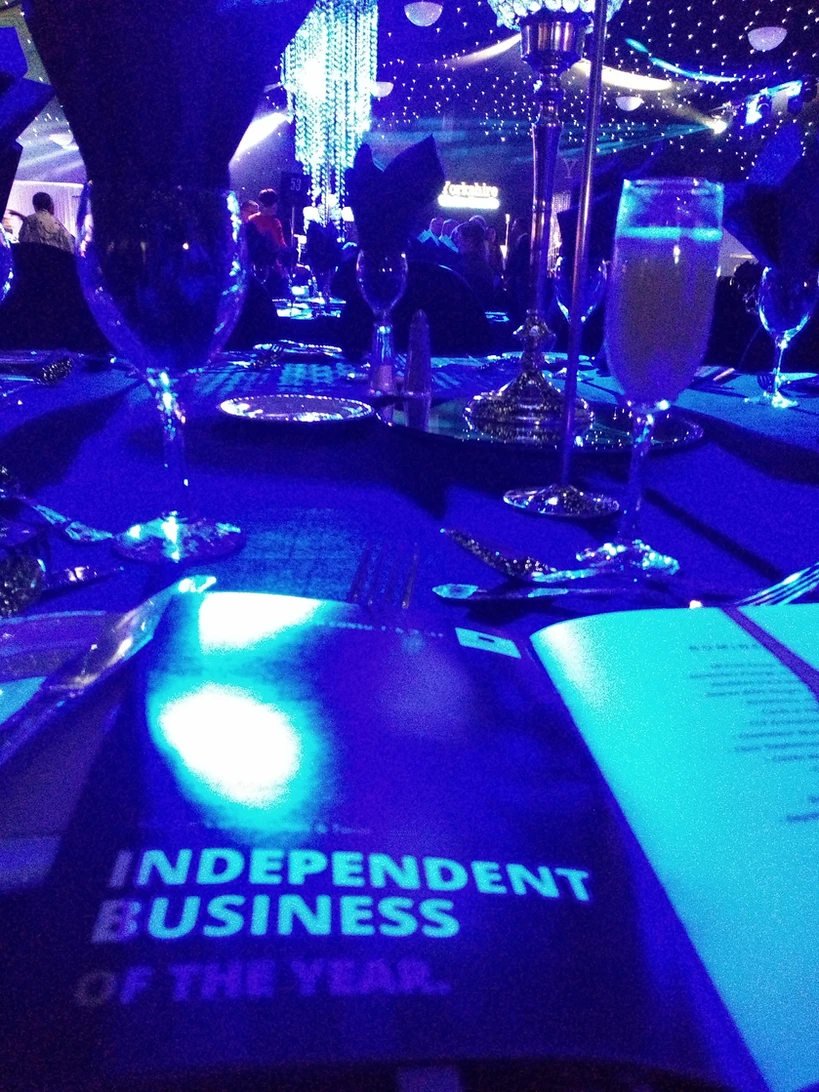 This week has been just as crazy with bookings every day and only one day off. Next week I am planning some down time in so I can reflect and get myself level again. I need to make sure that inner voice is firmly back in her box. It's too exhausting when she's set free.
Here are some pictures from last week's bookings – you can see why I'm ready for some days off!
Sunday – family board gaming at The Boo, Rossendale
Monday – Time Together, Harrogate
Tuesday – Time to Change Board Games at The Abbey House Museum
Wednesday – Board Games night at The Brewhouse Yeadon
Thursday – HOPS – Hawksworth Older People's Support Group
Friday – Family Board Games at Keepers Coffee and Kitchen, Cookridge