5 reasons why if you treat yourself to one extra 'thing' at your wedding, it's got to be board games.
1.
Memories are made of this.
What do you want people to remember from your wedding? You want them to remember what a fun day it was, the people they met and spent time with, how special that shared time with you and your family was. Games are fun; games bring people together: that's the whole point. For many families Christmas is the only time they get the board games out. Why? Because we associate board games with fun, with family, with quality time and memories. I'm not suggesting that I bring Risk or Escape From Colditz and we all settle down for a six hour intensive, strategic battle (well, not this time!). I'm promising to bring the sort of games that you remember from your childhood, fun games that you will want to share. The sort of games that make you name 7 things beginning with 'F' before the timer runs out, without offending Grandma or teaching the children any new words.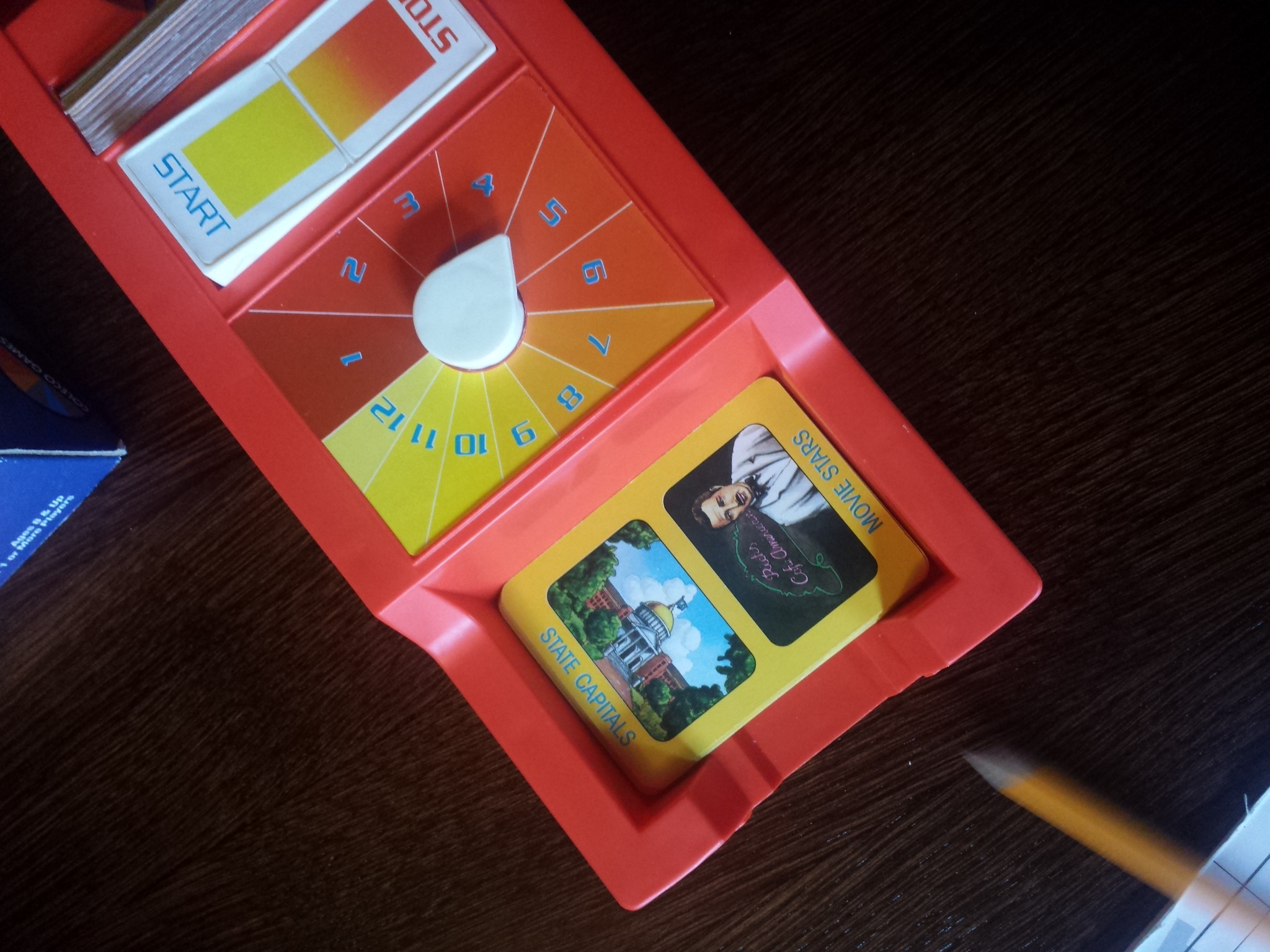 2.
Kids have to sit still to play games and they will.
At various points you will want the children to sit still for a while, to have some calm time. Playing a game with children is a great way to grab a bit of family time; it can be a long tiring day for the little ones. Just as with the books, our favourite games are those that both adults and children can enjoy. The best bit is – once you've played them through a few times – they'll play happily on their own and you can move on to a more complex game or simply go back to your wine! Poo, Dobble, Exploding Kittens and Don't Panic are quick to learn and fun to play.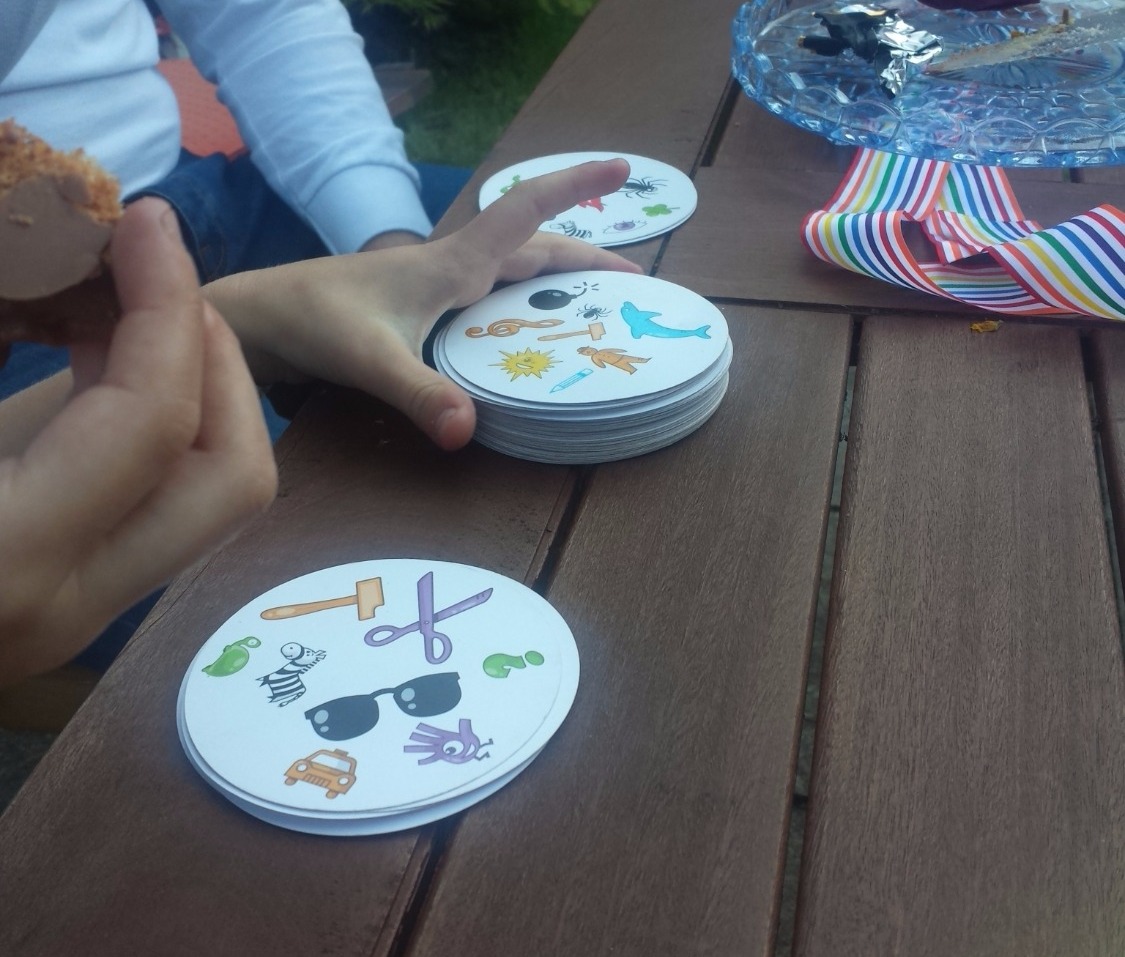 3.
4 Hours in and you've run out of things to say to Great Uncle Jeff.
Never fear, once you've got him engrossed in Mancala you'll be discussing tactics and strategy. Or, we can crack out Downfall or Guess Who and he'll soon be regaling you and anyone in earshot with comical (and probably embarrassing) memories from your childhood. This is a great way of sparking conversation or providing a focus, and equally true of tables where everyone knows each other or where strangers are sitting together. Get people playing and they aren't strangers for long.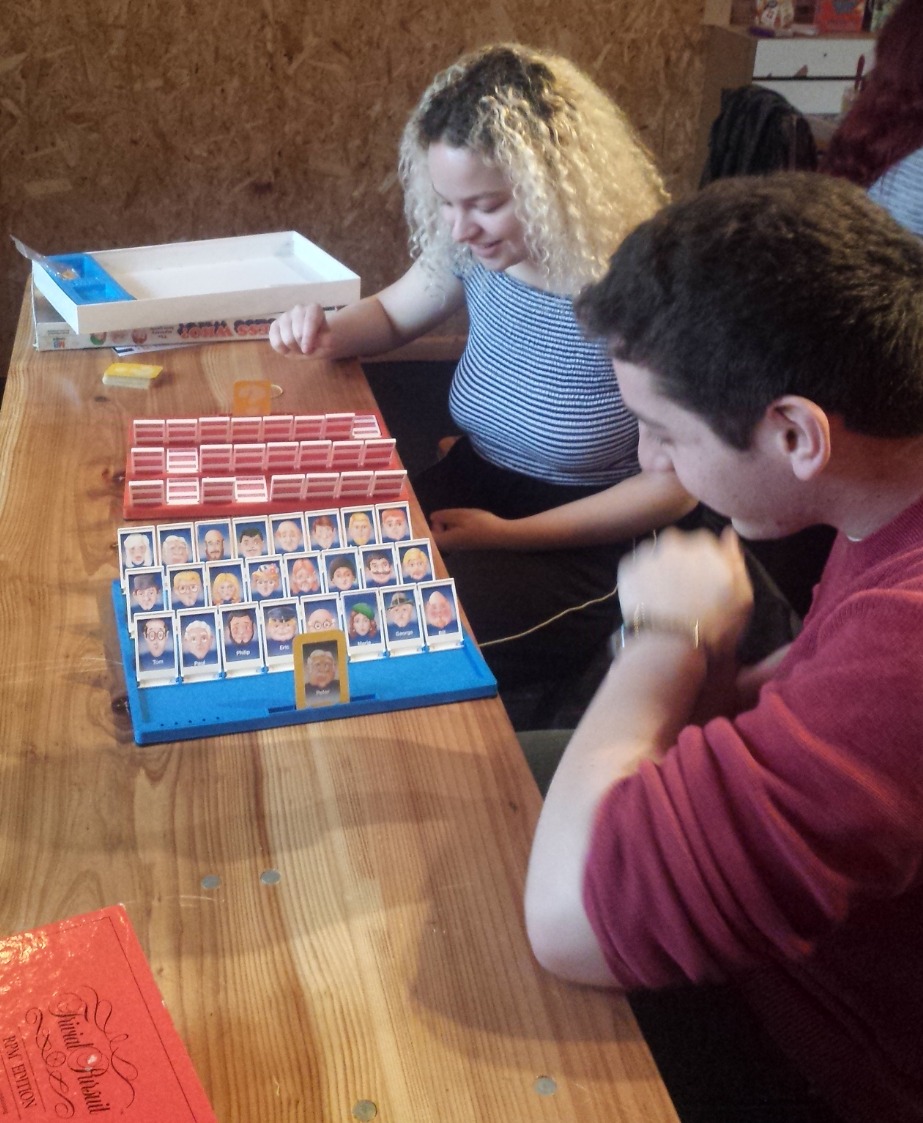 4. The Twilight Zone
Apart from the temporary distraction of the photographs, the time between the wedding and the evening reception can feel a little flat. Providing a carefully chosen selection of games gives guests something fun to occupy their time. Games like Anomia, 5 Second Rule or Jenga are all good group games that people can dip in and out of when it's their photo call. The fact that people can swap in and out of the games also encourages people to mix and get together.
5. Games that are funny are HILARIOUS when you've had a glass (or two) of fizz.

Any game that requires dexterity or quick fire answers is entertaining as it is but, add a couple of glasses of fizz and the level of challenge intensifies; you find yourself crying with laughter as the first celebrity that your friend names is Michael Fish! You struggle to regain your composure as the timer ticks down and you wrack your brains for a type of insect. An insect. Any insect. Come on, you know that a hamster is not an insect and yet your brain only has this to offer! Or, you can try to steady your hand as you perch a chair on top of another precarious chair. (Frowning and holding your breath helps with this!). People laughing at your "concentration" face does not help. Then as the chairs come crashing down, the people on the next table see you all laughing and shout over 'Can we have that next?' Suddenly there you are with people mixing and having fun. Just what you said you wanted at the start.
Click on the image.
Cards or Die is all about board gaming fun and creating great memories. Get in touch to chat to us about which games would suit your wedding.